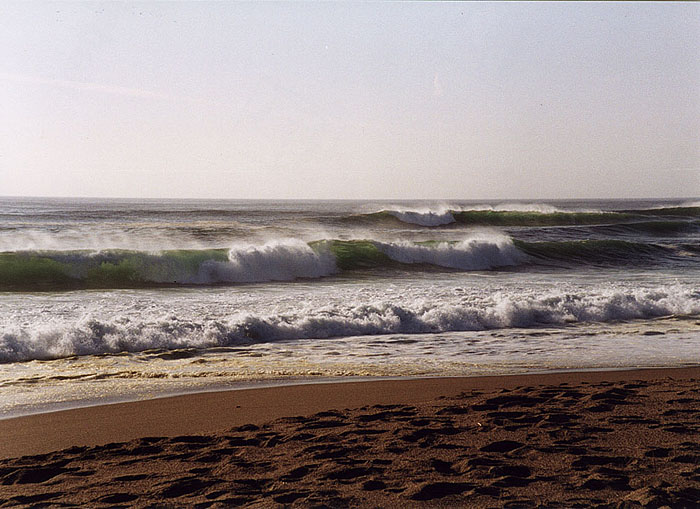 We are back from our weekend trip to the beach. We had an awesome time! The kids, especially, love to go on the beach and run away from the waves. They don't really know how to swim yet so we basically stand, holding hands (which I love) and move forward and backwards with the waves. The waves were pretty big too, so we couldn't even get them out deeper holding them. But ya know what, it didn't matter. We were together and having a blast!
We were also able to get the kids to some amusement rides. The smiles on their faces were worth every penney we paid for the tickets. I'm just kind of bummed that we could stay longer.
Now onto my workouts. I have set a new goal on Leanness Lifestyle. I didn't really want to have to focus on losing weight before my race was over but I've had enough. I need to find a way to regain my focus before this gets out of hand. I am going to try and find some time to read parts of the LL book but time is really short right now. I'll just have to see how things go.
I started my gym classes at school today. All the classes went really well and I think everybody had a good time. I like teaching in the classroom but I have to tell you that I just love getting out there with all the kids during the gym times. We run and jump and just act crazy (in a controlled way of course). I just have the best time! I have 4 more gym classes tomorrow and I can't wait!
Off to plan for tomorrow!